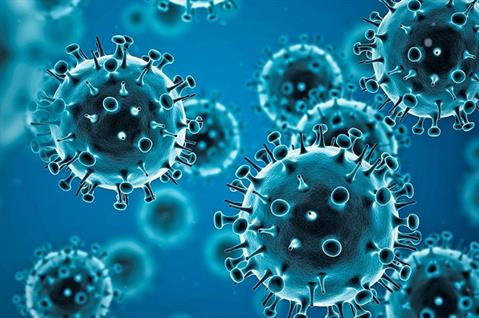 We're very happy to be welcoming you back to The Crossing this Friday and we want to create a safe, comfortable and enjoyable environment for all our customers, staff and artists alike. So we are asking you to help do this by following these simple guidelines:
Please take regular Lateral Flow tests before coming to any events. We will not be asking for any Covid test or vaccination status evidence currently, but we do ask that you take yours and other attendees' personal safety seriously by taking these quick & easy tests.
Please do not attend any events if:
you have Covid-19 symptoms or feel unwell
you have tested positive after taking a Lateral Flow or PCR test
you have been told to self-isolate
you have been in close contact with someone who has tested positive
Wear a face covering. This is not mandatory but is recommended in crowded indoor spaces
Wash hands regularly and use hand sanitisers which are located in the entrances to the venue and by the toilets
Show respect and understanding toward other people's choices
We will also be taking the following steps to welcome you back as safely as possible:
Staff will be taking regular Lateral Flow tests before all events
Staff will be sanitising and washing their hands regularly
All high contact surfaces will be regularly cleaned by staff
We have good air conditioning in the venue already but will attempt to create as much airflow around the building as possible
We have some great shows coming up this year with the cream of Birmingham's promoters like this Is TMRW, Leftfoot, Killer Wave and Sonic Gun so let's all look out for each other and help protect our music-loving community together.
See you on Friday x